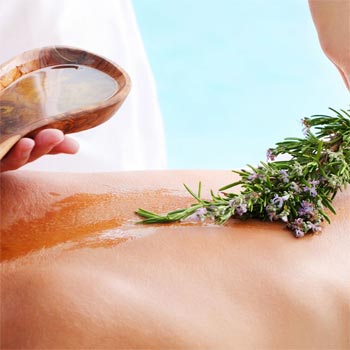 Aromatherapy Massage
60/90 minutes

The purest most ethically sourced essential oils are custom blended after consultation and combined with a deeply hydrating mixture of organic argan, rose hip seed and sweet almond oil.
We have 7 ready-made blends which correspond to the Chakras and also the endocrine system which address numerous conditions such as anxiety, stress, fatigue, hormone imbalance, insomnia to name a few.
A personal consultation will ensure that you receive a unique treatment to suit your specific needs.
BOOK APPOINTMENT