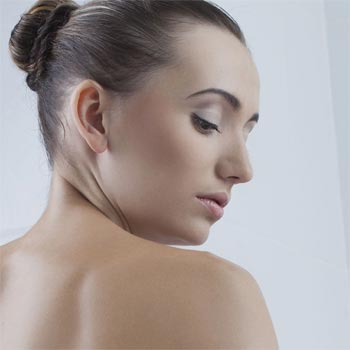 Aroma Clear Facial
60 minutes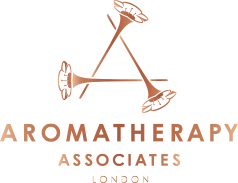 For those needing a deep and effective cleanse that cannot be achieved with products alone. This facial is recommended to maintain super clear skin and pores and is also perfect for problematic skin. Your skin is deeply cleansed while anti-bacterial currents help clear blemishes and pores so that the products can penetrate at a deeper level.
Fine lines and wrinkles are smoothed and skin is plumped and hydrated thanks to your chosen skin booster and the Bioelectric Gel working in conjunction with electrical currents.
A Deep Cleanse Face Mask gets to work while you indulge in a deeply relaxing shoulder and décolleté massage. Antibacterial high frequency currents heal and help close the pores and regenerate skin health. The results are a clear, clean and bright complexion, full of health and vitality.
BOOK APPOINTMENT