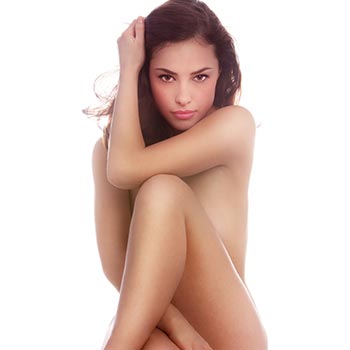 Radio Frequency Body Contouring
45 minutes
Recent technological developments have made it possible to use radio frequency (also known as radio wave) energy for non-invasive aesthetic applications.
SPA CLUB At Beach Road is proud to launch the latest "lunch-time cosmetic dermatological treatment" RADIO FREQUENCY BODY CONTOURING. This treatment utilizes a non-invasive system on the market that is clinically-proven to induce circumference and fat reduction and improve the appearance of cellulite.
Cellulite Buster
Cellulite is among the most disturbing and challenging skin disorders known in the aesthetic market. Despite exercise and diet regimens, cellulite symptoms remain in most cases. In the past decade, cellulite management has inspired a new generation of innovative medical devices promising correction of cellulite signs and symptoms.
It is now evident that weakened connective tissue and diminished microcirculation play key roles in the formation of cellulite. Therefore long-term correction of cellulite is possible through modification of weakened connective tissue and improvement of microcirculation functioning.
RADIO FREQUENCY BODY CONTOURING facilitates the breakup of adipose tissues, and helps to mobilize and eliminate fat deposits non-invasively, resulting in fat reduction. It is especially effective in the reduction of cellulite.
Visible and Fast Results
RADIO FREQUENCY BODY CONTOURING is generally suitable for anymore seeking a tighter and healthier skin appearance on the body. It helps to reduce cellulite appearance. It's non-invasive, non-ablative and non-laser techniques allow the procedure to be performed on almost anyone, on any skin types and without any hassle at all.
Most customers see or feel immediate results such as tighter and smoother skin after a single session.
BOOK APPOINTMENT