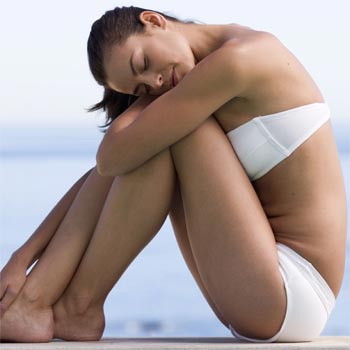 Anti-Cellulite Treatment
60 minutes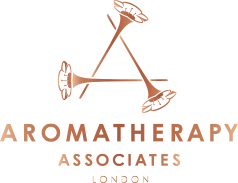 Your treatment starts with body brushing to wake up your skin, followed by relaxing into a specially designed deep tissue detox massage targeting stubborn areas of cellulite. You'll be wrapped in freshwater mud to firm and tone the skin, while foot reflex pressure massage encourages the release and elimination of toxins.
The cleansing, stimulating effect of the massage is complemented by the therapeutic and detoxifying properties of a combination of essential oils. Zesty pink grapefruit, sweet orange and mandarin to lift your mood and gently stimulate the body's energy flow; fresh green rosemary sharpens the senses, and purifying juniper and pine help to release negative emotions and eliminate excess body fluid due to their diuretic properties.
A toning and slimming treatment to refine the body contours and eliminate excess fluids, leaving a slimmer silhouette and smoother skin.
BOOK APPOINTMENT