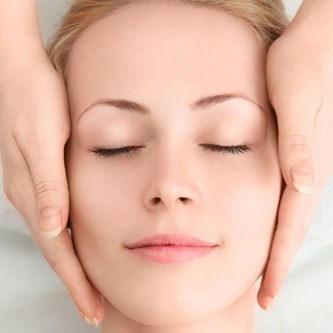 SPA C Cosmelan Depigmentation
60 minutes
Cosmelan, the international specialist in skin dyschroma, has created cosmelan amf, the ultimate solution to skin blemishes, used by hundreds of celebrities, royalties and politicians all over the world.
The Cosmelan depigmentation method is highly versatile and adaptable to the needs of user and skin type. It is mainly recommended in the elimination of melanic blemishes on the face (Melasma and Chloasma).
Cosmelan depigmentation is a depigmentation treatment based on the inhibition of Tyrosinase, a basic enzyme in the melanin formation process. Several of the substances present in the COSMELAN depigmentation formula act by blocking this enzyme, or even by inverting the metabolic process of the transformation chain.
BOOK APPOINTMENT