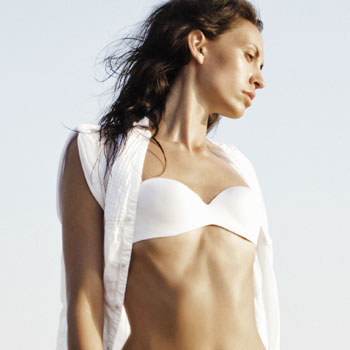 Cool Sculpting by ZELTIQ
60 minutes
Cool-Sculpt by ZELTIQ was developed from breakthrough research by world-renowned dermatlogists Diter Manstein, MD and R. Rox Anderson, MD of the Wellman Center for Photomedicine at Massachusetts General Hospital, a teaching affiliate of Harvard Medical School.
What Are The Benefits Of Cool sculpt?
NO NEEDLES, NO DOWNTIME
CLINICALLY PROVEN
SAFE AND CONVENIENT
EASY
Cool-Sculpt Results
Noticeable, natural-looking reduction in fat bulges in two to five months. Because the treated fat cells are eliminated, as long as you maintain your healthy lifestyle, long-term results should remain stable. Individual results may vary.
This revolutionary procedure uses a precisely controlled cooling method called Cryolipolysis to target, cool, and eliminate fat cells. Over the next two to four months after your procedure, the cystallized fat cells breakdown and they are naturally flushed from your body.
BOOK APPOINTMENT