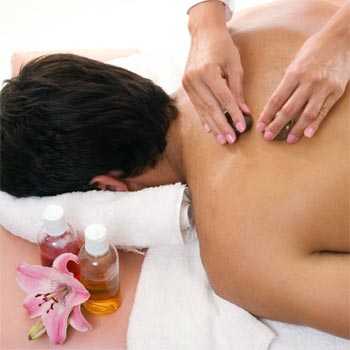 Karuna Kaya – Deep Muscle Massage
60/90 minutes

Showing compassion to others and ourselves brings an unmistakable lightness of being.
This deep tissue massage, performed with compassionate healing intent, uses energy boosting shilajit to soften the muscular system and stimulate energy flow.
With strengthening and restorative cedarwood, sandalwood and vetivert oil, it results in a feeling of 'lightness' not usually associated with sports-style massages.
BOOK APPOINTMENT