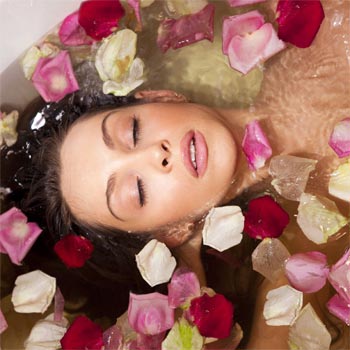 Marine Flora Immersion
150 minutes

Comprising a scrub, wrap, bath and either a face therapy or Ku Nye treatment.
This revitalising experience draws on mineral-rich marine flora (sea lettuce, sea lavender, bio-plasma and various seaweeds) and Himalayan salt crystals – the remains of an ocean trapped over 250 million years ago – to deeply relax, cleanse and re-energise the lymphatic and immune system.
The ingredients have a profound healing effect, infusing the skin with nutrients for up to 24 hours after absorption, improving vitality, circulation and skin tone, and reducing cellulite.
BOOK APPOINTMENT